Scientia comes from a latin word meaning knowledge and science. Our ethos is true to our name. Because in crafting our coffins and caskets, we are inspired by tradition. And with continuous research, our products are crafted to endure.
Our Team
Our team understands the sensitivity and emotional bereavement that families go through at time of need. We appreciate that funeral professionals also play an important role in guiding a family through that journey of grief.
Issac Leung
Founder & Director
Issac's entrepreneurial spirt began when he moved back home to Sydney, Australia. Setting aside his derivatives trading life with Morgan Stanley, he saw that the traditional funeral industry in Australia had plenty of room for growth and innovation.
Humble as it was, he started up a small warehouse and began manufacturing quality coffins and caskets. Just as he took the time to understand each of his investment clients back in the day, Issac took the time to engage with each Australian funeral professional and to understand the market demands; and Issac's job was to fulfil that need and to offer an unrivalled customer experience.
Today, Scientia has offices spanning across New South Wales, Victoria & Queensland. Without the support of all the funeral professionals, this growth would not have been possible.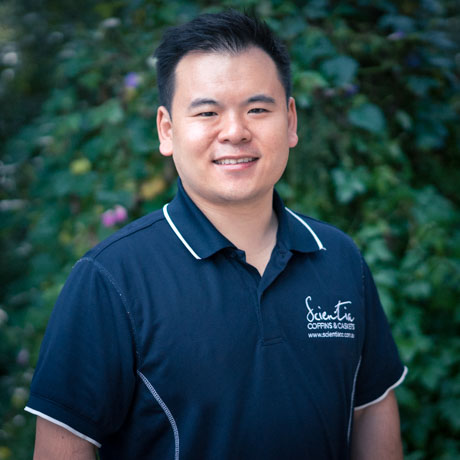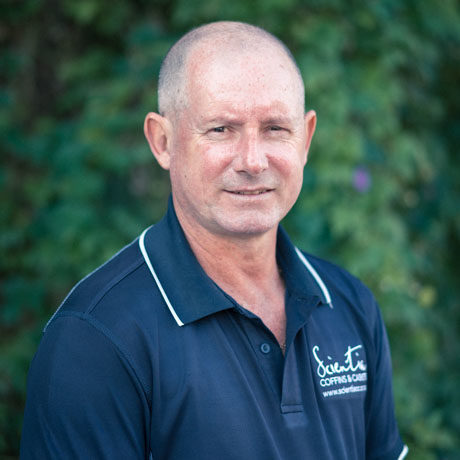 Shane Tritton
Group Production & Logistics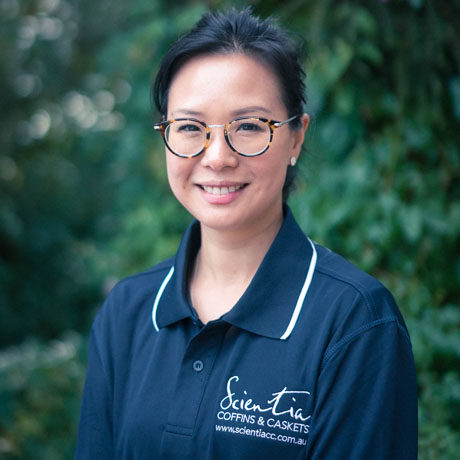 Lindsay Cheng
Group Media & Communications
Kaan Davies
New South Wales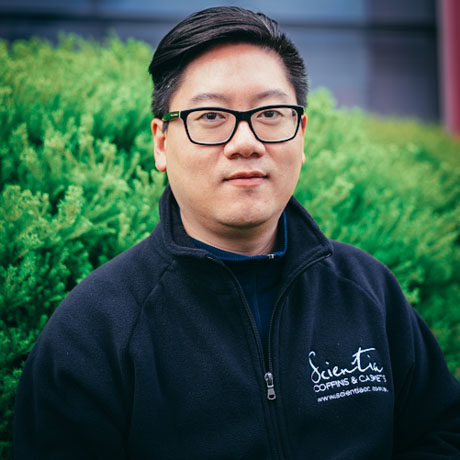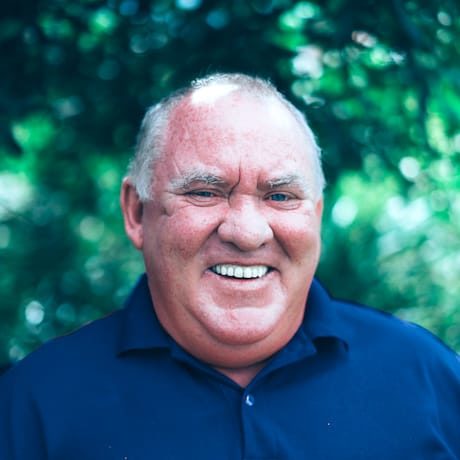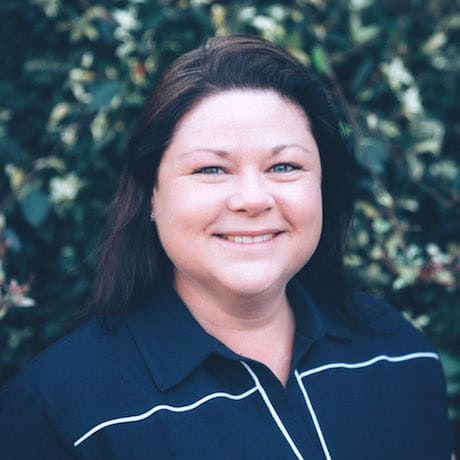 Melissa Hamilton
Queensland